One thing that makes any startup founder feel special is the word partnership. A partnership with big established companies gives you the impression of success. Google, Amazon, and Microsoft offer their partners discounts that help startups get started. It is tempting to add in partnership with Google or Microsoft on your MVP. It makes your service seem more legit. But in reality, all you are is a customer with a coupon code.
I was the naysayer when we joined hundreds of discounted services in my startup Renly. It sounds amazing to see a $300 monthly service offered to you at only $50. It feels like you are saving money. We signed up for BizSpark, a program that offers to help startups grow without breaking the bank. With it, we chose Azure for our web service and a multitude of other free services.
After the 12 months, the free offer ends. Now, you realize that when you add up those extra free services you were using, it becomes much more than $300 a month.
It's like those financial services that offer you 0% interest for the first year. They can do so because they know you will end up being a long term customer. They can give up a year of interest for a lifetime of fees.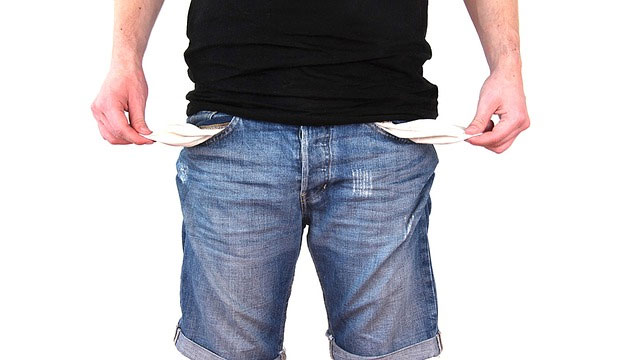 A year is very short for a business. Sometimes, it's not even enough to figure out what it is your company does. But founders can be stubborn and too excited about their product to think clearly. They are always optimistic about overnight success. A year passes quickly and there is no such thing as a business that becomes sustainable in less than a year. It becomes hard to innovate in a company with no profit and accruing bills.
Being behind on your server bills creates unnecessary stress in the company. Important services get interrupted, drastic compromises occur, founders clash. And worst of all, you can't change your architecture on a whim. Your server architecture is the backbone of your service and it requires months to rebuild it.
I had been lean about this problem with Renly. Wagging my finger now and telling the team "I told you so" does not change the fact that the bills are piling up. We have to make more money to cover server costs. But I learned the lesson. I did not use any coupon code to build ottomon.
Ottomon is a service built on open source software with no hidden future licensing costs. It currently runs on cheap but powerful servers on Digital Ocean. It was architected from the ground up to make the most of the machine without breaking the bank.
The cost of the servers is something I can pay from out of my pocket without it making a dent in my finances. As the service becomes popular, I can increase my servers capacity while still staying affordable.
Every time you find a discounted product, take the time to see how much it is going to cost you when the discount expires. Every time you use an untested technology (or new technology), research your long term support strategy.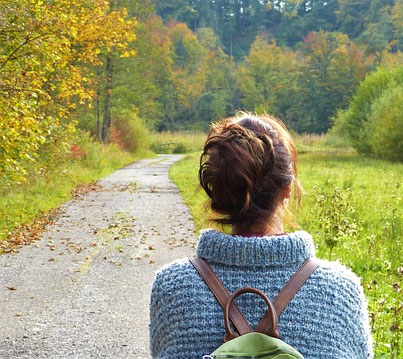 It's only the beginning
The first years of any business is crucial. It is also the time most people put most of their capital on tooling and services. They then become the target of salespeople eager to make a buck off the susceptible founders. Founders keep getting services they don't need, yet they can't stop paying for.
Ottomon is a lean enterprise that will grow as it needs to without incurring unnecessary charges that may hinder it in the long term. Ottomon is a free service with paid features, and I am the main investor.
---